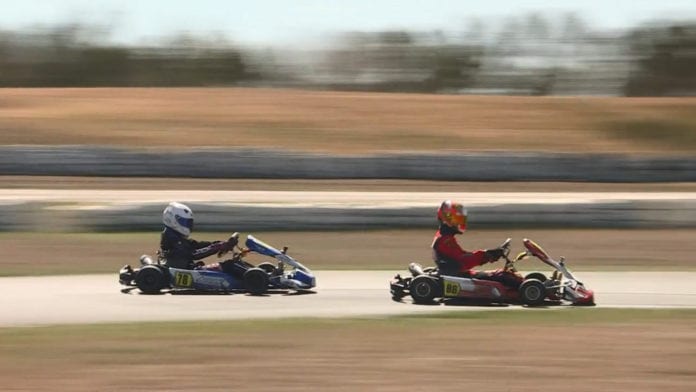 It's considered the grassroots of motorsport and some of the state's best up-and-coming go kart drivers were on show in Tamworth over the weekend.
Around 80 drivers took to the Oakburn Park Raceway for the 31st Alan Cox Cup.
The title was won by young Port Macquarie teenager Kyle Morgan.
Clearly a sport for the fast and furious, with drivers clocking speeds of around 110-kilometres per-hour, while sitting inches above the ground.
PLEASE NOTE: AUDIO UNAVAILABLE.