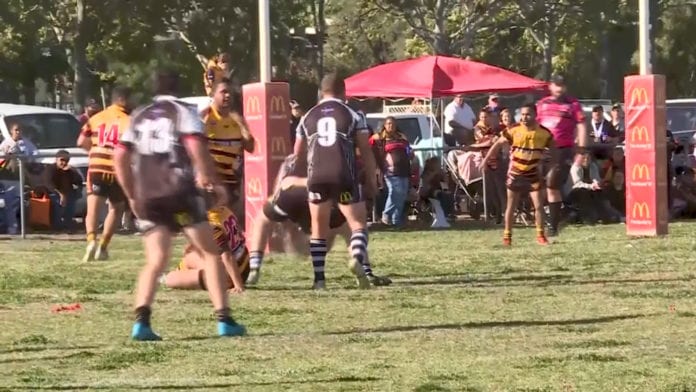 The Glen Innes Magpies will be looking to redeem themselves against the Boomerangs in tomorrow's Group 19 grand final.
It's a replay of last year's decider, but this season, the Magpies have beaten the Boomerangs four times.
And they'll have a home turf advantage.
Kick-off is at 2.30pm tomorrow at Mead Park.
PLEASE NOTE: AUDIO UNAVAILABLE.