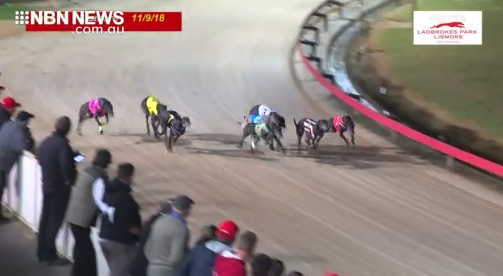 Venues have been locked-in for this year's Million Dollar Chase.
The qualifying rounds of the world's richest greyhound race will be held in Lismore, and for the first time – Casino.
It's a coup for the local club, which missed out during the inaugural series last year.
The series comes to the Northern Rivers for two months from September, before the big finale at Sydney's Wentworth Park.