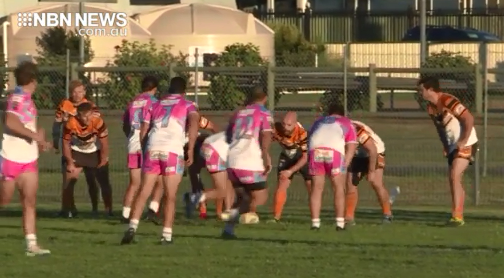 The Wingham Tigers are preparing for the finals after yesterdays win, over Taree.
The game was held in memory of Kristy Lea Bridge, the daughter of former Bulls coach Garry, and sister of current coach Todd.
It's the sixth year the Cup has been played, raising funds for the Can Assist foundation.
"I think it's a pretty fitting game to be held for the Bridge family with the association in both clubs so it's definitely a worthy cause and a good turnout." – Mick Sullivan, Wingham Tigers.