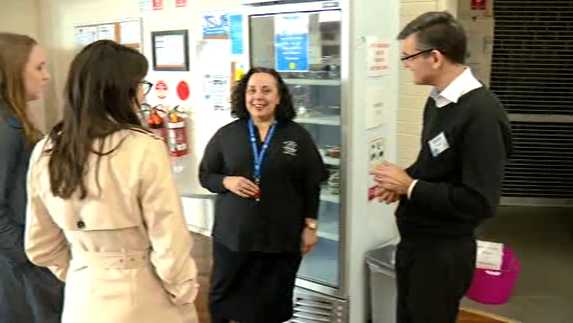 It's the world's busiest coal port, so it sees a lot of seafarers, in fact 44,000 pass through Newcastle every year.
Now the Mission to Seafarers at Wickham is calling for more volunteers to help them settle in.
The property acts as a home away from home for those able to leave their ship for a few hours.
Free wifi providing contact with loved ones, while games, a shop and lounge space offer a little luxury they don't get onboard.
"We just make sure they are looked after, that they have a proper break from the ship, get some respite," said Christine Smith.
The mission, making the appeal, on what is the International Day of the Seafarer.
(AUDIO IN PARTS)