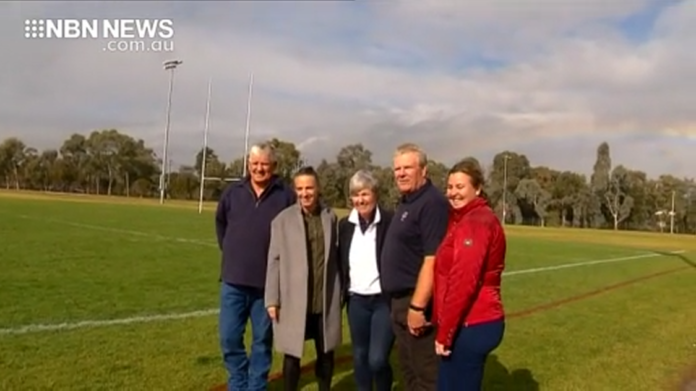 Upper Hunter rugby league will be pulling out all stops this weekend, as 35 teams from under 6s to first grade descend on Scone for a good cause.
The Magic Round will raise money and awareness for the Where There's a Will group, which promotes better mental health and wellbeing.
"Prevention of mental ill-health, not waiting til someone's ill and then helping them, which is great, but preventing it from happening in the first place," said Pauline Carrigan from Where There's A Will.
Special jerseys have been designed for games at Scone, Murrurundi and Aberdeen.
This year's Group 21 competition only features four teams in first grade, but officials are confident the division will recover quickly.
"It's just so hard to commit to training and games when most guys are working at least every second weekend, but who knows, it's always been a great rugby league area and I have faith it'll be back to 6 teams next year and away we go from there," added Mick Reynolds from Scone Rugby League.
(AUDIO IN PARTS)