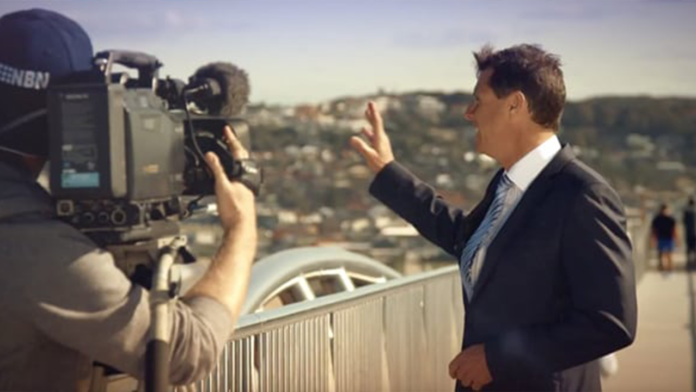 A very dangerous system is set to develop overnight and into Tuesday, bringing with it extremely strong winds and dangerous seas.
Severe weather warnings have been issued for most of the region, with the intense system clearly visible on the satellite.
The weather will deteriorate fast tomorrow morning, starting around the Hunter and Central Coast, before moving north to the Mid North Coast and Northern NSW ranges.
Heavy showers and storms are likely, while snow is also predicted for the ranges.