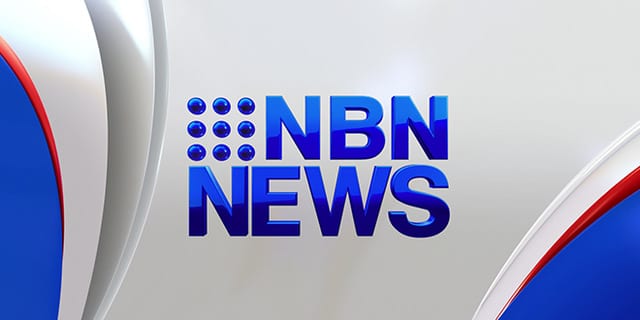 A man has died after his car was struck by a passenger train at a level crossing near Narrabri.
The XPT travelling south bound collided with a Holden Rodeo at Bellata just before 9am on Sunday morning.
The 64-year-old male driver died at the scene.
The train was carrying 18 passengers and three crew members, none of whom were injured.