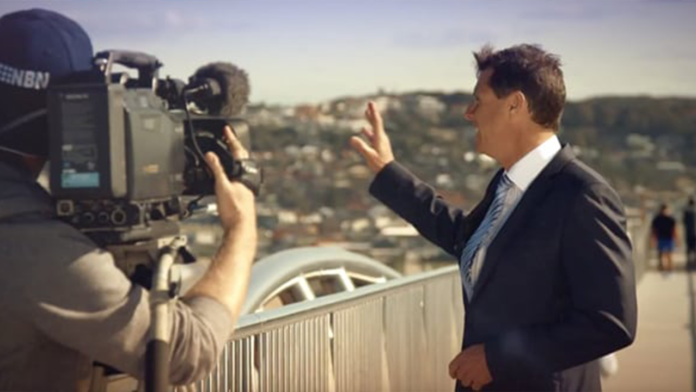 The belt of high pressure dominating the mid latitudes is beginning to weaken, with the first of several fronts set to sweep across the south east in coming days.
Locally, the region will remain dry and very warm across the weekend, with the colder weather set to arrive on Monday.
Enjoy the last of the warm weather, with the chills of winter set to move in next week.