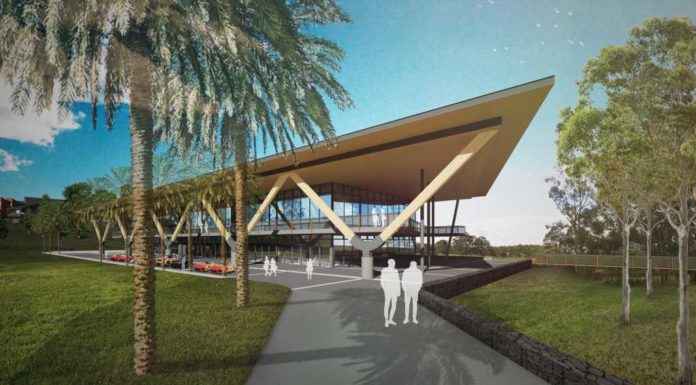 Hunter motorsport enthusiasts will soon have a new place to race, with the Joint Regional Planning Panel approving plans for a centre at Wakefield.
The $77-million Blackrock Motor Park project received deferred approval, three votes to one, when the panel met yesterday afternoon… despite some opposition from nearby residents.
The complex is due to be built on the former Rhondda Colliery site.
(VISION ONLY)