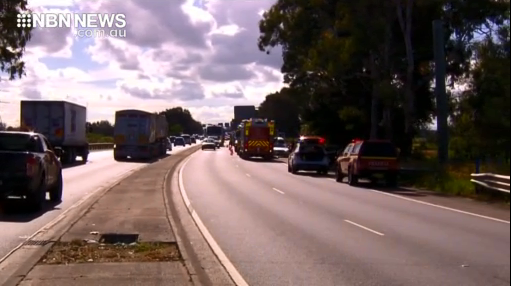 A multi-vehicle pile-up near the Hexham Bridge today ironically came as the Opposition matched the government's commitment to upgrade the road.
12 people were treated by paramedics for minor injuries – the crash caused extensive delays.
Just minutes earlier, Labor had announced $1.6-billion to extend the M1 from Beresfield to Raymond Terrace.
"The planning of course needs some planning to do before construction can begin but we are willing to sit down with the New South Wales Government about how we can get this project, not on the never never but with a realistic timetable."
Work would finish by 20-24.
(AUDIO IN PARTS)