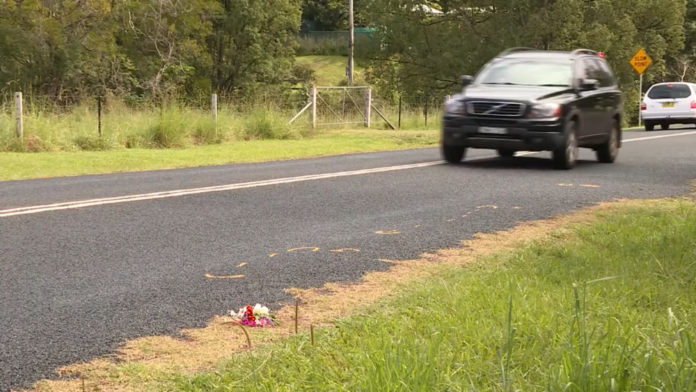 Meanwhile, Nimbin residents say they've been pleading with Lismore City Council for more than 10 years to upgrade Cecil Street – which they say is unsafe.
The Nimbin Advisory Group says it's submitted self-funded reports and surveys to Council, including a feasibility study.
It's asking for pedestrian traffic to be redirected, in the wake of the fatal hit-and-run.
Lismore City Council has issued a statement, offering its condolences to the family of the deceased.
It says it will assist with the police investigation.
(AUDIO IN PARTS)