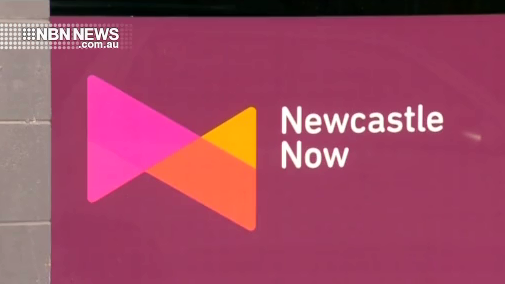 Newcastle Council wants business improvement group Newcastle Now to explain what it claims is a $1.1-million accounting discrepancy.
Council says it received a statement from the group saying it spent around $245,000 on staff costs over the last three years.
But that audited annual reports show it spent nearly $1.4-million.
"It was Newcastle Now that was spending the money but we were releasing it. When it came to my attention last year, we put a stop to it."
Newcastle Now denies there's a discrepancy – it plans to lodge a complaint with the Office of Local Government.
(AUDIO IN PARTS)