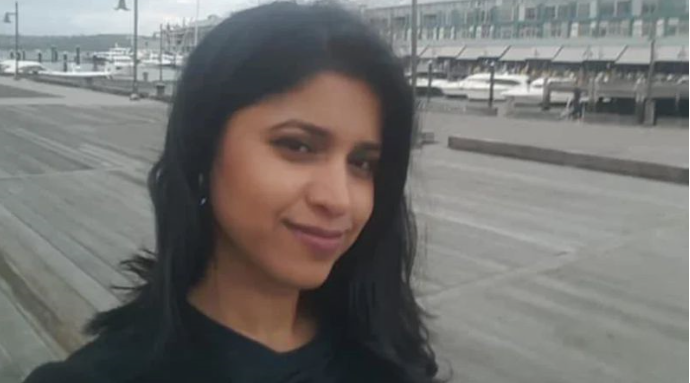 A desperate search for missing dentist Preethi Reddy has ended in tragedy. Her body found inside a suitcase, in a car at Kingsford, in the Sydney's South East.
Police are investigating the link between a fatal crash south of Tamworth, where her ex-boyfriend deliberately ran his car into a truck. He died at the scene.
More to come throughout the day.