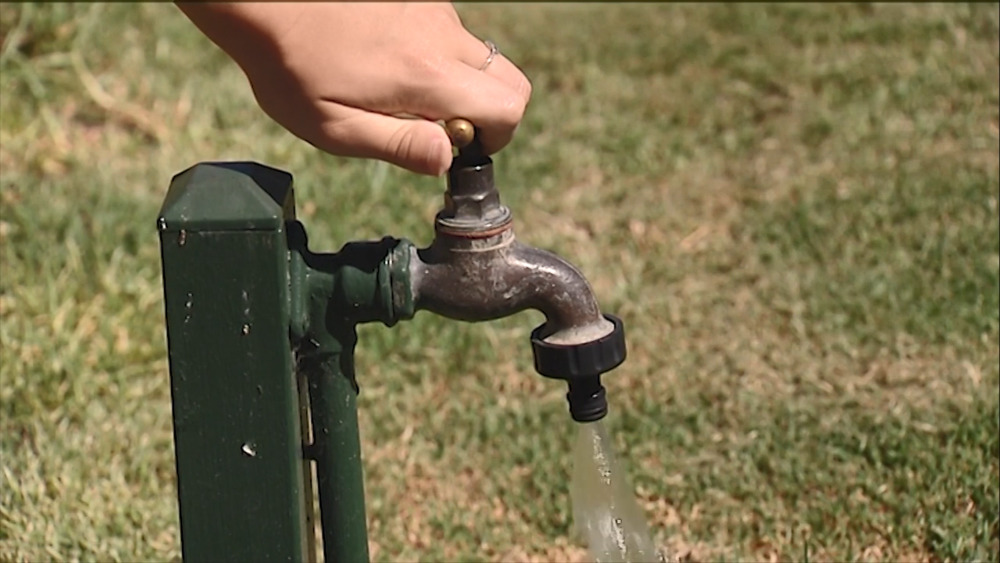 Wallabadah and Premer are the latest towns facing water restrictions.
Level 1 restrictions will come into effect tomorrow, meaning sprinklers will only be allowed for two hours a day.
Washing hard surfaces can only be done with a high pressure hose.
Meanwhile, Level 3 restrictions are just weeks away for Tamworth, if water consumption isn't reduced.
Chaffey Dam currently sits at just above 30-percent capacity.
(NOTE: NO AUDIO)