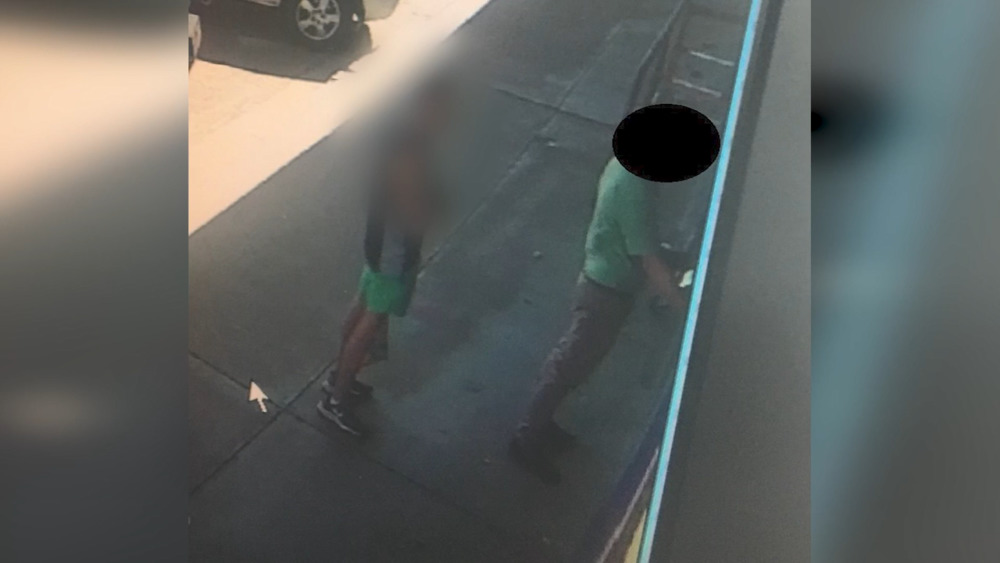 An 18-year-old man accused of committing an armed robbery has been refused bail in Tamworth Local Court.
Police say about 3:30pm on Tuesday, he threatened a 35-year-old man with a knife at a Robert Street ATM.
It's alleged he stole cash from the victim, before fleeing the scene.
On Friday, he was arrested from a home on Central Avenue.
He'll face court again tomorrow.
(NO AUDIO)