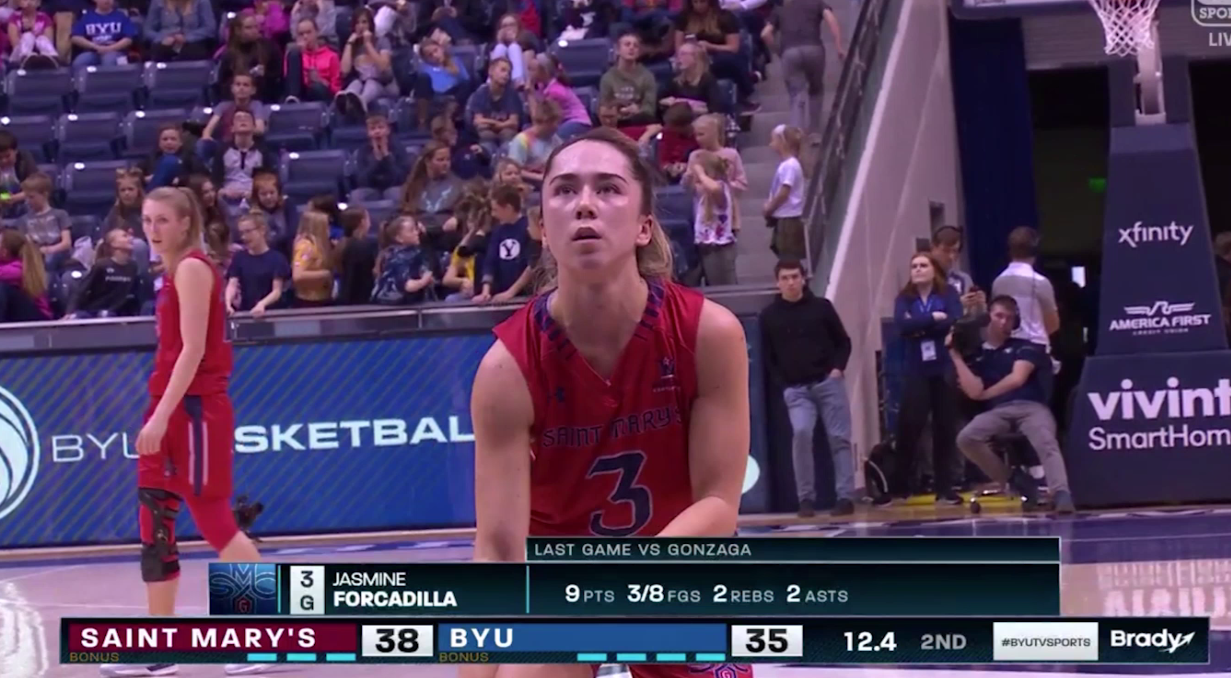 Terrigal's Jasmine Forcadilla has continued her stellar college basketball season with Saint Mary's.
She was a constant threat from the outset against Brigham Young University.
The Australian junior rep has been a regular starter and gave a beautiful assist to give her side the lead in the third quarter,
Then with just 13 point eight seconds remaining – hit some huge free throws to give her team the win on the road….78-75.
The Gaels now sit third in the NCAA Western Conference.
(Vision only)