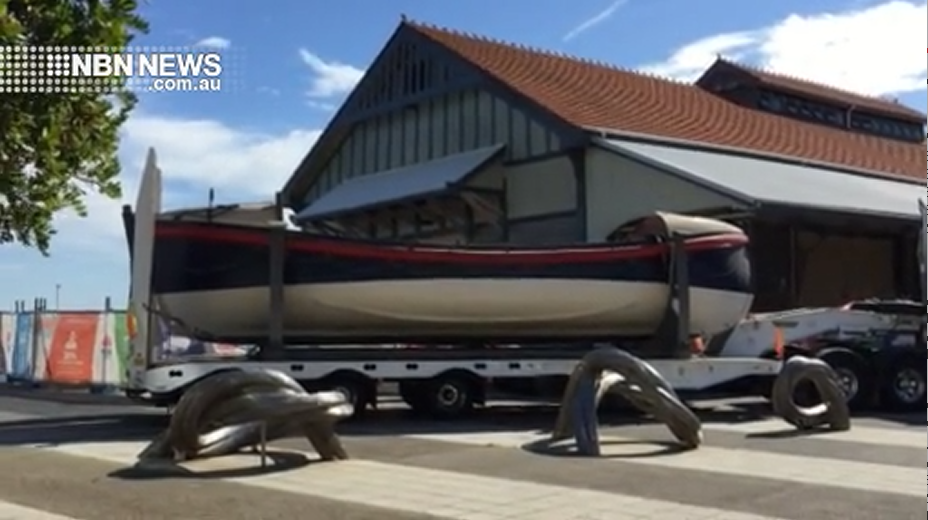 The future of Newcastle's Maritime Museum may still be uncertain, but one of its prized exhibits, the Victoria II lifeboat, has a new home for now.
The vessel, which featured in some of the port's most daring rescues, was loaded onto a semi for a trip to a storage facility.
The museum closed last year under a cloud of debt.
(VISION ONLY)