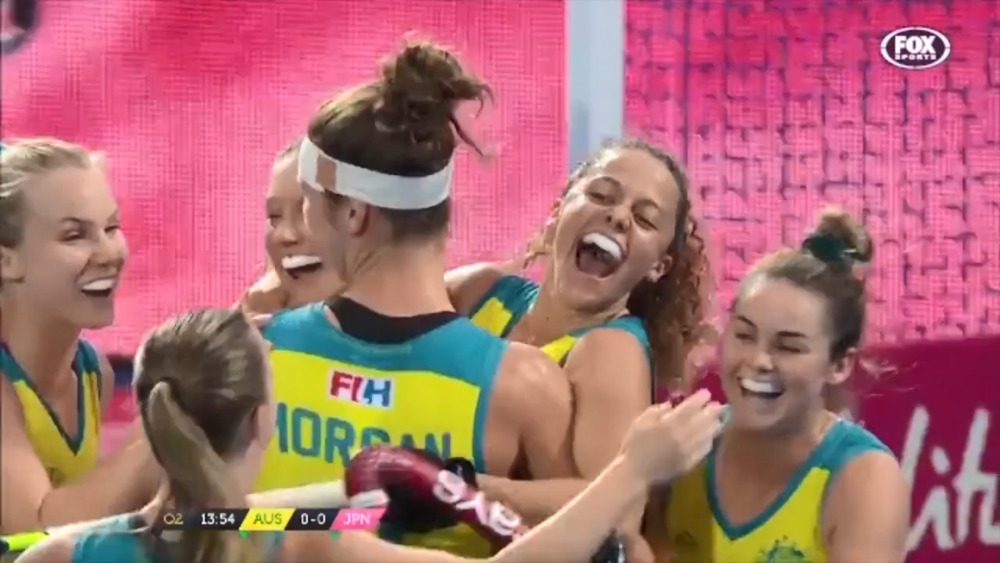 A re-structure to the Hockeyroos leadership has seen Armidale's Georgie Morgan announced as co-captain of the national team – a role she'll share with Emily Chalker and Jodie Kenny.
Chalker previously held the role on her own, though the co-captaincy announcement comes with a view towards the 2020 Tokyo Olympics.
PLEASE NOTE: AUDIO UNAVAILABLE.