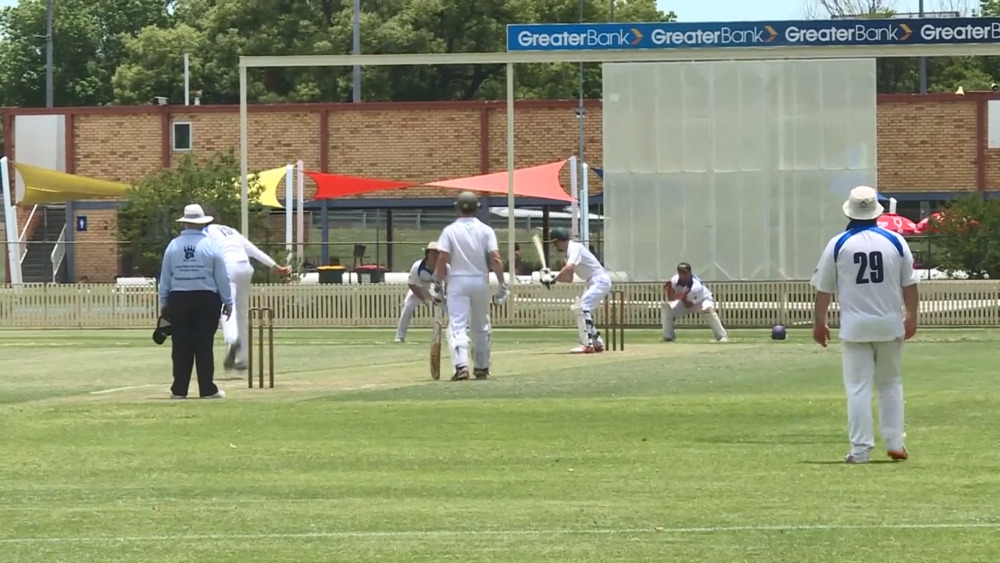 Representative cricketers from across the North West will return to the crease tomorrow, as the respective competitions enter the business end of the season.
Two matches will be played in the Connolly Cup.
Meanwhile, there's some key match-ups tomorrow in the War Veterans Cup, as Inverell hosts Tamworth, while Armidale travels to Gunnedah.
PLEASE NOTE: AUDIO UNAVAILABLE.