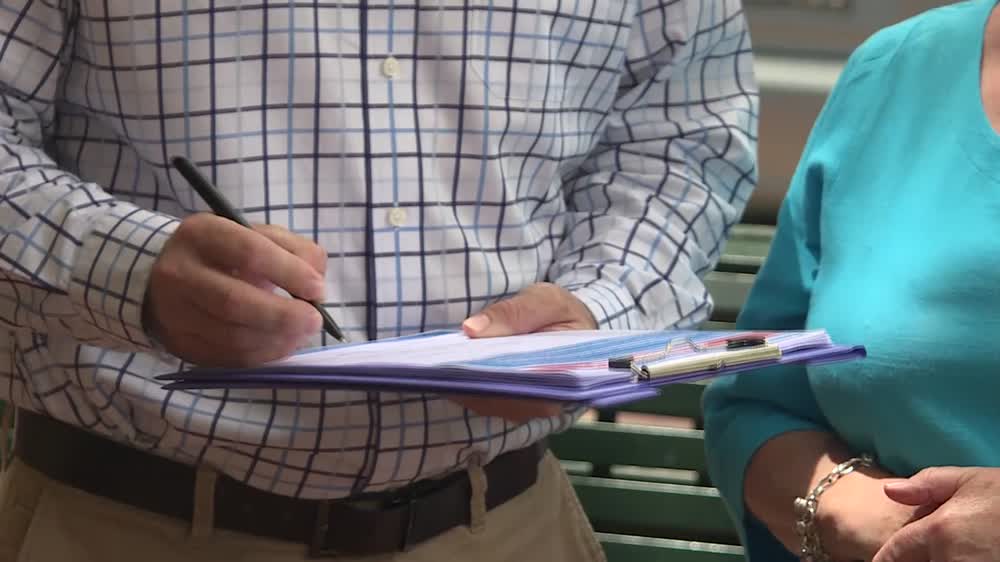 A petition in favour of seeing a Drug and Alcohol Unit for Tamworth is gaining momentum.
More than 500 people have now signed, meaning it will be lodged with the state government.
The goal remains at 10,000 so it can be debated on the floor of parliament, those behind the petition hoping to attract many more signatures during the Country Music Festival.
Advocate, Narelle Langfield, says the service would benefit the whole North West and beyond.
NOTE: VISION ONLY