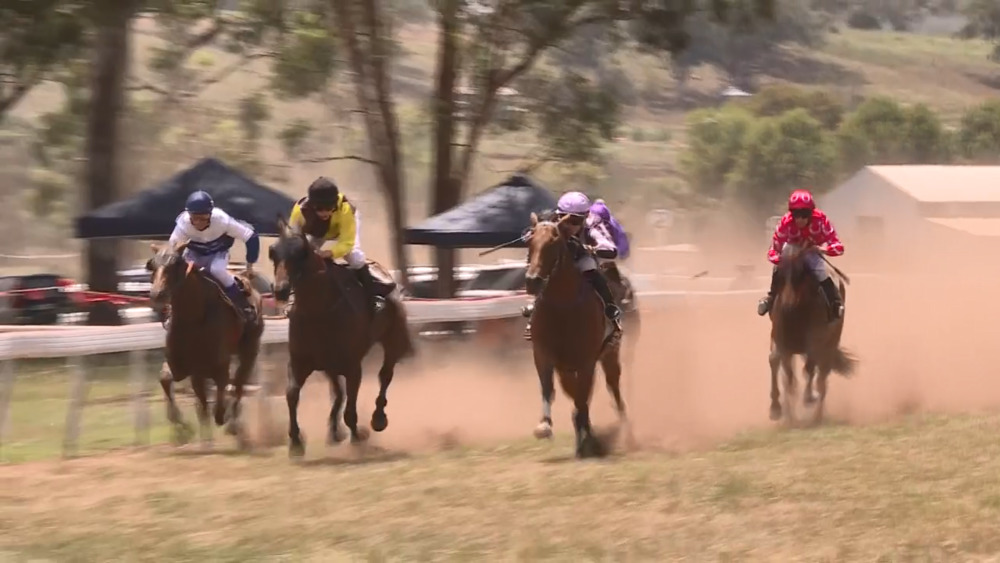 The Wallabadah Cup is a New Year's Day tradition that sees hundreds of punters flock to the village for the oldest country race meet.
The day wasn't without its drama, crowd favourite Syvia breaking down in the first race.
It's understood the mare broke a leg on the downhill turn and had to be put down.