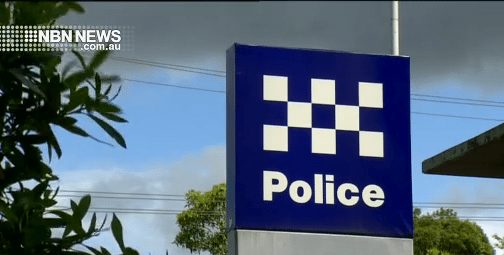 A 71-year-old woman has been charged, over a fatal crash on the Bucketts Way west of Taree.
The incident, which claimed the life of a 23-year-old man, happened in the late afternoon on June 6, when a Suburu Outback collided head-on with a Toyota Land Crusier.
The driver of the outback died at the scene, while the 71-year-old behind the wheel of the Land Cruiser was taken to John Hunter Hospital for treatment.
Following an investigation, the driver of the Land Crusier was charged with negligent driving occasioning death.
She is set to face court in in early September.