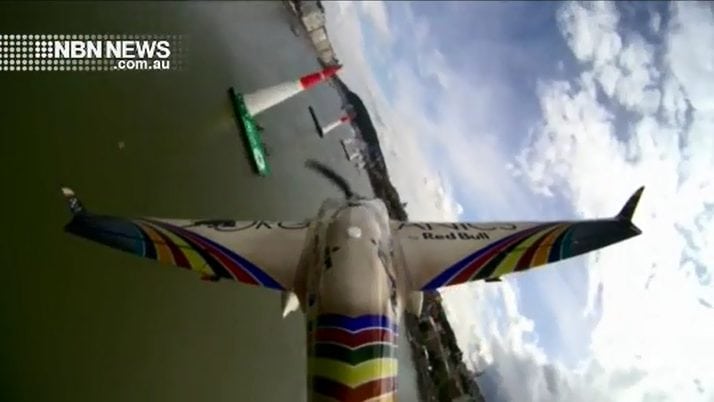 Australia's Matt Hall leads the Air Race series after round four over the picturesque Danube, in Hungary.
Crowd favourite – Czech pilot Martin Shonka – took the win.
But a third for Hall was enough to see him jump clear of rival Michael Goulian, midway through the championship.
The Newcastle pilot was happy with the podium finish, after an interesting lead-up.
The series now takes an eight-week break before heading to Russia in August.