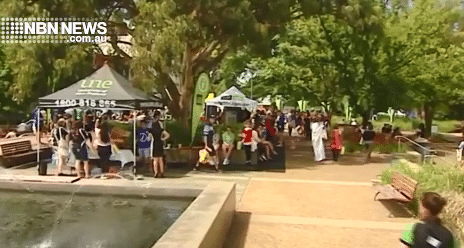 Regional universities are set to be hit hardest by a funding freeze, according to data released to the ABC.
A freedom of information request revealed the Federal Government is freezing up to 15-percent of some universities funding.
The University of New England will see a decline of 3.2-percent – equating to $25-million.
Its raised concerns it will impact the workforce of regional communities.
NOTE: VISION ONLY