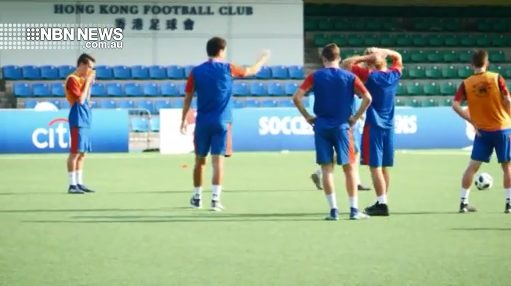 The Newcastle Jets Youth team has settled into Hong Kong, ahead of the sevens tournament which kicks off tomorrow.
The Jets will go up against some of football's biggest clubs including Leicester, Aston Villa and Rangers.
Newcastle's first game is at midday our time tomorrow, the finals take place on Sunday.