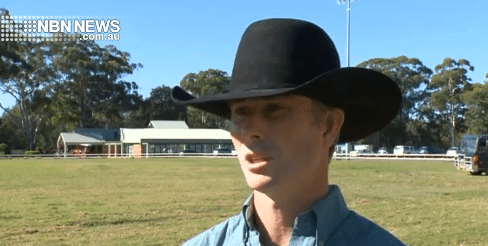 Some of Australia's toughest cowboys will be taking on the state's meanest bulls in Coffs Harbour tomorrow night.
The Bulls on the Beach charity event kicking off at 6pm to raise funds for the Westpac Helicopter.
Plenty of bumps and bruises are expected, with 60 riders taking to the ring.
14 professionals will compete in the highly anticipated open bull ride – in a bid to walk away with more than $3000.
"The riders to look out for is Cody Heffernan from singleton, he's an Australian champion bull rider, he's actually drawn probably the toughest bull that's actually going to be out here tomorrow night, called Gravel Rash."