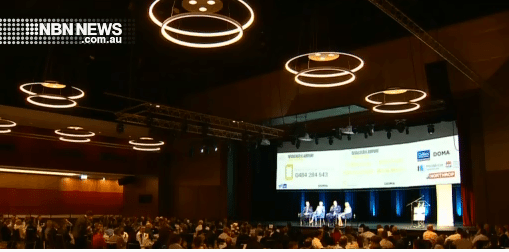 Hunter business leaders and developers today heard what's in store regarding the expansion of Newcastle Airport.
It follows a recent land acquisition that's set to increase investment.
"It's all about jobs at the end of the day, they are technology based industries that needs skilled workers bringing jobs to the hunter," said Neil Petherbridge.
The gathering also heard about the predicted effects for visitor numbers and transport.