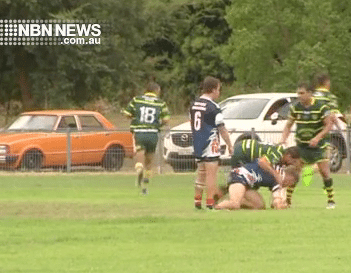 The Kootingal-Moonbi rugby league club is calling on teams competing in Group 4 to pledge their support behind the, 2018 Steve Pepperell Shield Memorial Day.
The day honours Steve Pepperell's tireless dedication to the community of Kootingal, with all proceeds from the day going to the New South Wales Cancer Council.
Prize money is up for grabs for the winner and runners-up. The fundraiser will be held on March 10.
PLEASE NOTE: SOME AUDIO AND VISION WILL BE UNAVAILABLE.