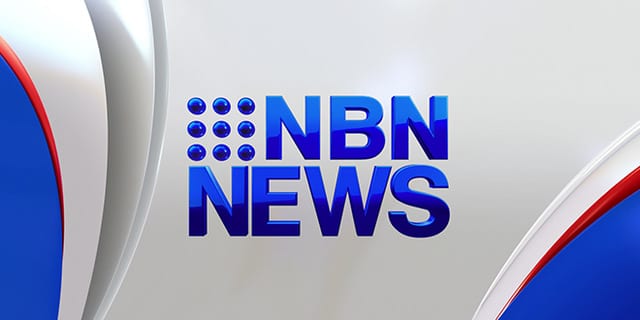 A 25 year old man has been charged following a stabbing in Lake Macquarie yesterday afternoon.
Police say four men were arguing outside a Threkeld Drive property at Bolton Point around 3.30pm.
During the fight, a 41 year old man was stabbed twice in the torso.
The 25 year old was arrested and charged with wound person with intending to cause grievous bodily harm.
He'll front Newcastle local court today.