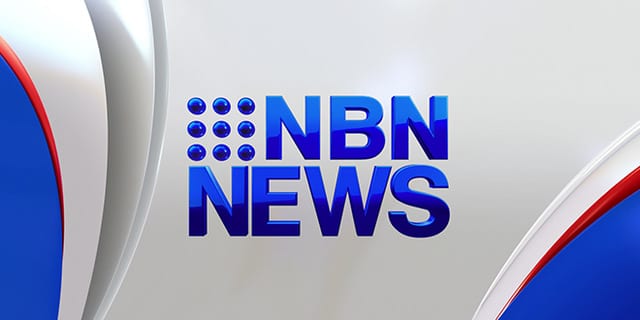 Edgeworth is currently locked in a tense battle with Canberra Olympic in the National NPL Finals series.
Playing away from home, they scored the opener.
Daniel McBreen flicking on for Keiran Sanders.
It didn't take long for the home side to respond, finding a man unmarked on the back post.
A free-kick just before the break gave the Eagles an unassuming chance, and it was one they took.
Last year Edgeworth made the competition's semi-final.