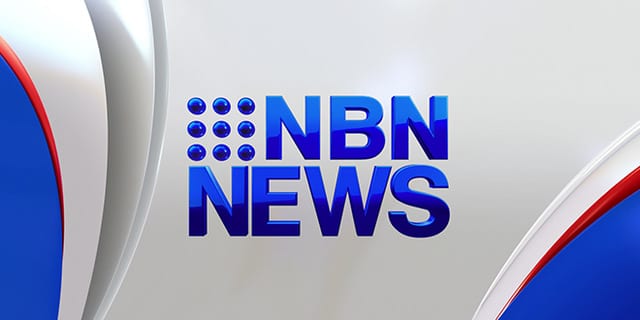 Disappointment for Wanderers junior Harry Johnson-Holmes at rugby's under-20 world championships, with Australia beaten by Scotland in the fifth place playoff.
The sides were locked at 17-all when Scotland scored a controversial winner.
"For me, that's no try, he can't hold his opposite number and he shouldn't even be in contact with him."
But the try was awarded, handing Australia a 24-17 loss.