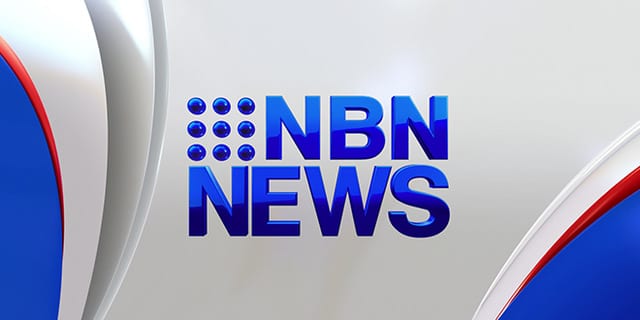 Football Federation Australia has decided it won't expand the W-League league to a 10-team format next season, crushing the Mariners chances of fielding a side for the first time in seven years.
The yellow and navy helped form the inaugural league, but after two seasons including a semi finals berth, the club pulled the pin.
CEO Shaun Mielekamp says the club is disappointed but is determined to push forward.