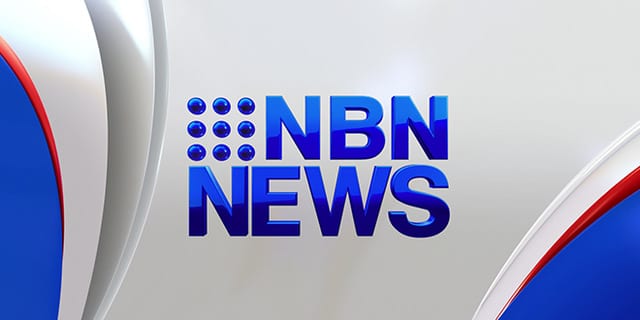 Australia has snatched a dramatic victory in its opening pool game at the Under-20 Rugby World Championship, beating Wales in the final two minutes.
A Newcastle teenager gave the Aussies a 17-14 lead with 20 to play.
"And would you believe it? It's the replacement, Harry Johnson-Holmes, the prop, who gets the try."
Wales slotted a drop goal to tie things up, but Izaia Perese then stole the win for Australia.