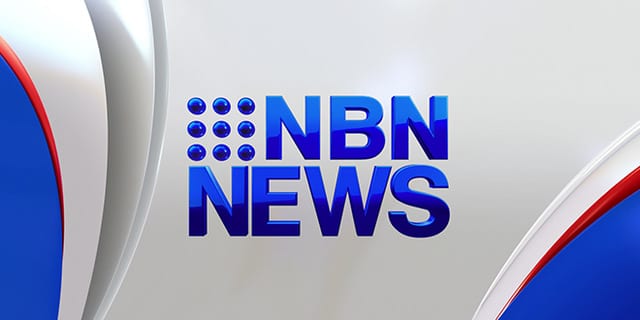 Crescent Head is sitting comfortably in first place, ahead of the third round of the North Coast Surf Boats series at Southwest Rocks this weekend.
Despite only three crews from Coffs Harbour entering this year, all of which are new participants, the Open Women's and Reserve Men's crews are both sitting in second.
Woolgoolga's open men's side is currently sitting in third.
Sheenah Whitten from North Coast Surf Boats series says despite Port Macquarie missing the first two rounds at Evans Head, the competition could still be anyone's.
"Dealing with water, it's completely unpredictable, you can be the best crew on paper and have an absolutely shocking day and you can be the worst crew on paper and come from nowhere and take first place."
The surf boats will hit the water on Saturday, before heading to Scotts Head next month.
(AUDIO IN PARTS)