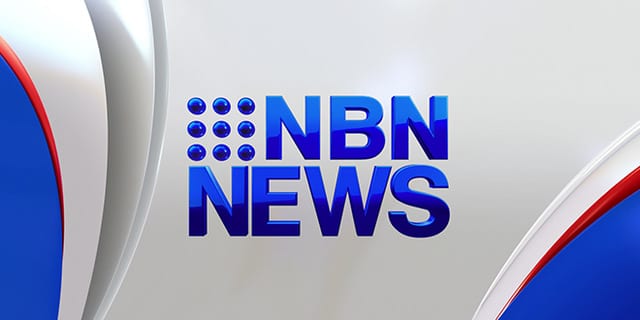 The Nambucca River Jockey Club today confirmed the running of the Bowraville Cup will be on September 24.
The Jockey Club said there had been some confusion with dates for the event in previous media releases.
A recent track inspection confirms the track surface is firm and conditions for Cup Day racing will be excellent.
The club says it has received considerable interest and a large turnout is expected on the day.