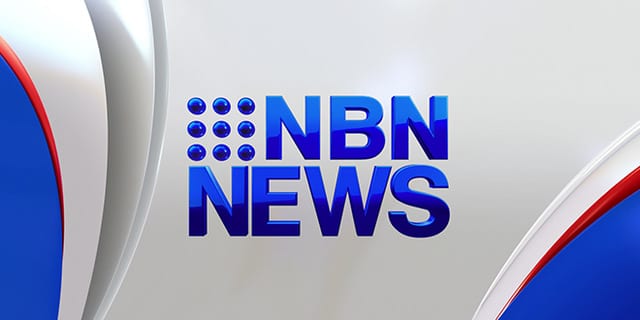 A remarkable array of cityscapes delighted youngsters at Newcastle's annual Brickfest this weekend.
The Lego event showcased the versatility of the building blocks, with everything from airports, to construction sites and moving trains on show.
"Apart from us loving building stuff it's the enjoyment that the kids and the parents get out of what we create", says Kevin Evans from Rainbow Bricks.
More than 8,000 people were expected to pass through the doors of Newcastle PCYC for the event.
AUDIO IN PARTS