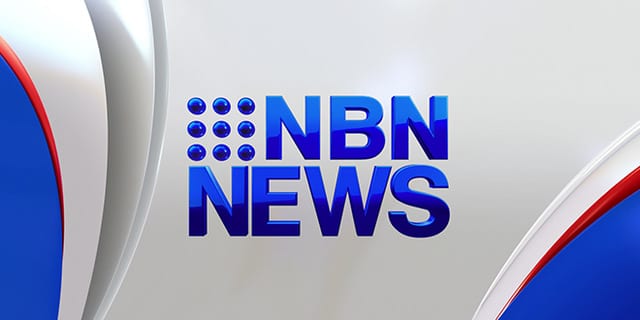 To Rugby Union and after a first-half arm-wrestle with the Wanderers today, Hamilton are now sitting at the top of the NHRU ladder.
Hamilton though edging out the home side with two tries early in the second half.
In other matches, Merewether put on a clinic against Uni, Lake Macquarie went down to beaches by a point.
The Waratahs made light work of the Bay and Maitland have beaten Singleton.