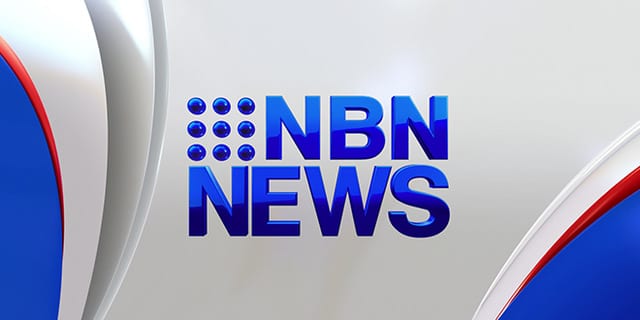 Hunter-bred star Isaac Heeney made another valuable contribution to the Swans today, by taking this spectacular mark in the pouring rain.
"Heeney made it, charging run, you can put this goal down to a top athlete."
A great run topped off with a valuable goal.
"Third time in his young career he kicked four goals and here is putting through a very valuable major for the Syndey Swans as it tightens up".