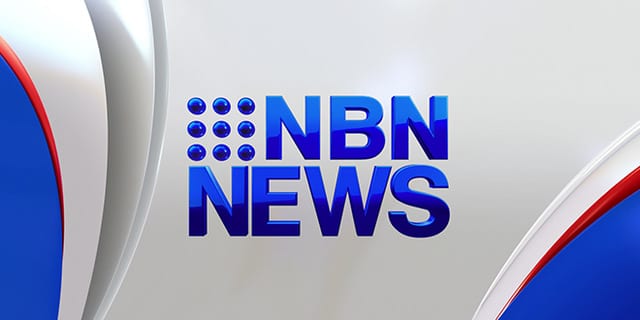 An elderly woman has undergone surgery after a dog bit her during a frightening attack in New Lambton yesterday.
The 81-year-old was walking her dog along Queen's Road around 12:30pm on Friday when a second dog known to the woman approached her.
The woman attempted to evade the dog, but it attacked her and her dog, biting them a number of times.
Witnesses saw the situation unfold, and came to the woman's assistance, restraining the dog.
The woman was taken via ambulance to the John Hunter Hospital, where she underwent surgery. Her dog suffered minor injuries.
The dog that attacked the woman has been secured, and police are now liaising with the owner of the dog and local council.