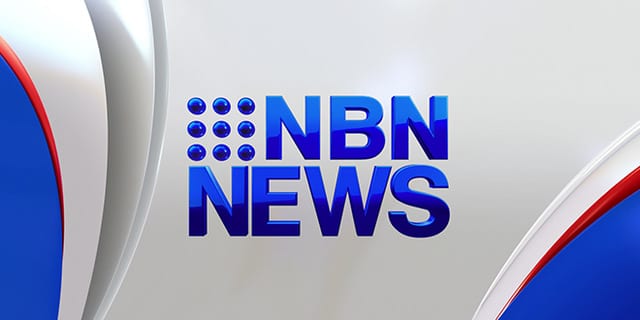 Almost $10,000 has been raised by crowd funding to support the family of a young man killed near Narrabri this week.
19-year-old Jesse Edwards died when his car came off the Newell Highway and struck a tree on Sunday morning.
His friend Brandon Christopoulos was also killed.
A third friend suffered serious injuries and two others were injured.
The five teenagers from Victoria where travelling to Queensland for a holiday.
Police believe fatigue was a major factor in the crash.
(Vision not accompanied by audio)