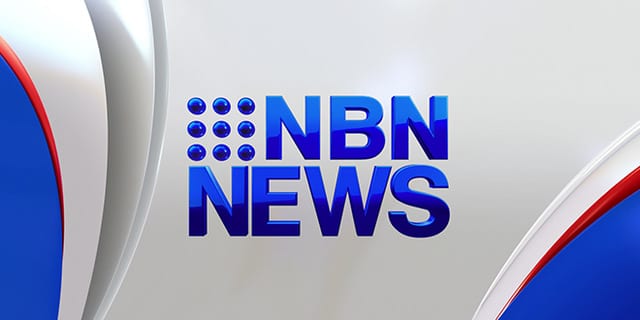 The Rural Fire Service is warning against illegal firework shows tonight.
There are concerns backyard displays could spark bushfires.
"Some of those fireworks can travel some distance so even though you maybe think you're safe in a nice cleared area with a little bit of wind about, and there may be a little bit of wind about tonight that will carry some distance."
Meanwhile campers are also banned from having bonfires tonight.
There's fines up to $5,500 for anyone caught doing the wrong thing.