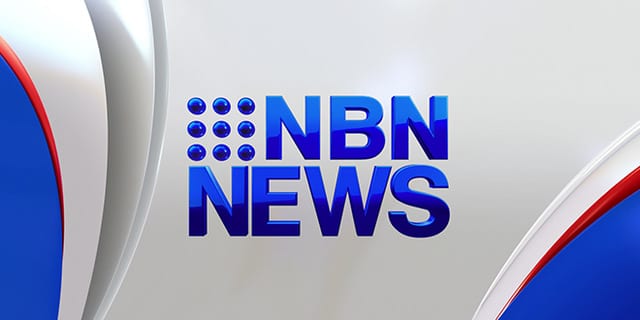 Police have revealed whoever killed Karlie Pearce-Stevenson and her daughter, stole their identities to access nearly a hundred thousand dollars.
In a historic move, the state government has partnered with a UK pharmaceutical company to trial medicinal cannabis in New South Wales.
Kurt Fearnley has missed out on a medal, finishing fourth in the 5,000 metre race at the Paralympic World Championships.
And there was a touch of royalty at the premier of the latest James Bond instalment, with Prince Harry and the Duke and Duchess of Cambridge walking the red carpet.