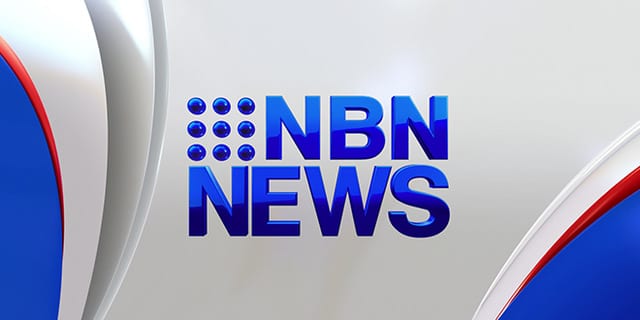 A bottle shop on the New South Wales Central Coast has been forced to close for a week, after selling alcohol to minors.
The Liquor Stax in Terrigal was found of have sold 20 pre-mixed drinks to a 17 year old back on Australia Day.
The business has had its license suspended for seven days, and the licensee was fined $1500.
It's the first bottle shop in the state to be closed under tough new laws introduced in December last year.