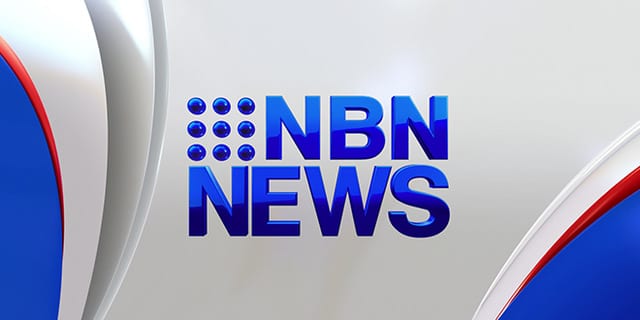 The horses' birthday celebrations also attracted big crowds at Glenworth Valley today, where 200 four-legged friends enjoyed their special day.
"Happy birthday dear horses – all horses – happy birthday to you! Hip hip hooray!"
The happy horses enjoyed a custom-made cake and some crunchy carrots, as well as plenty of pats from party-goers.
(AUDIO IN PARTS ONLY)