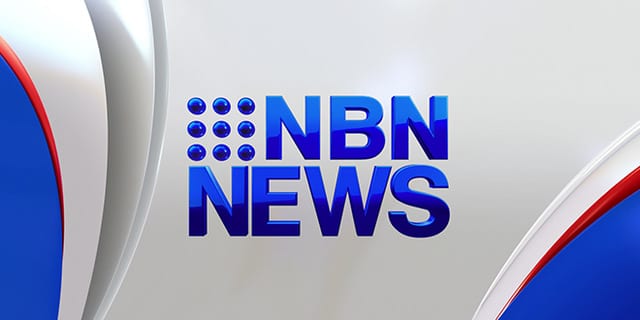 Four teenagers sit in jail… Guilty of the brutal torture of a teen, in a Southport backyard.
Described by the judge as 'sadistic', the youngsters filmed their barbaric acts.
We've chosen to show you less graphic parts of the nine hour ordeal… At the urging of the victim, who wants his attackers exposed.
Again, we warn, the vision is disturbing.