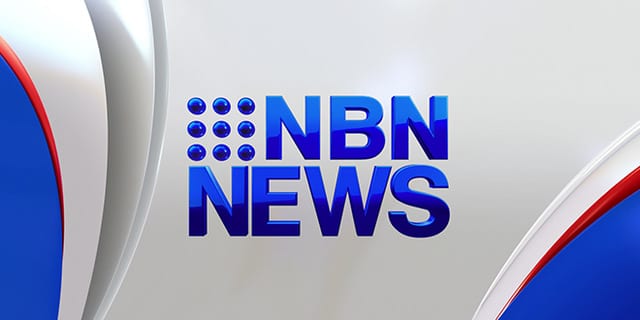 A 26-year-old man's been charged after allegedly leading police on a high-speed pursuit through Gosford in the early hours of this morning.
Police say he reached speeds of up to 120-kilometres per hour along the Central Coast Highway – double the road's limit.
The vehicle struck a guard rail before losing a wheel as it travelled up Kariong Hill, where it then struck the rock face.