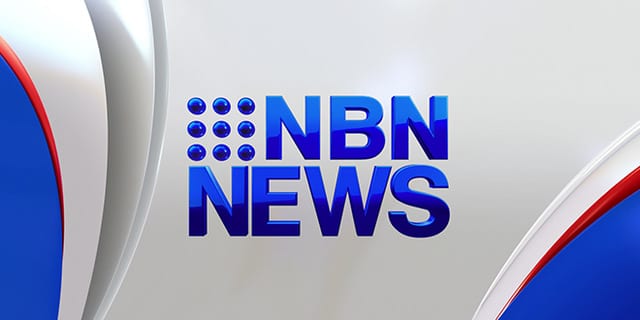 Trent Hodkinson is the man the Knights believe can get them back to playing football in September.
Yesterday he agreed to a three-year deal worth close to $1.8-million.
Tyrone Roberts will return from an ankle injury this weekend, but his future in red and blue appears far from secure.
The club hopes Hodkinson's arrival will ease pressure on Jarrod Mullen.
Mullen has declared himself fit for Friday night's clash.
But his toe injury remains an ongoing issue.
The re-shuffle in the halves will see Jake Mamo make way for Kurt Gidley at fullback.
Don't be surprised if Sione Matautia plays a little wider this weekend.
He was troubled defensively at left centre against the Broncos.
Spending a week in camp with the Blues has done wonders for his confidence.