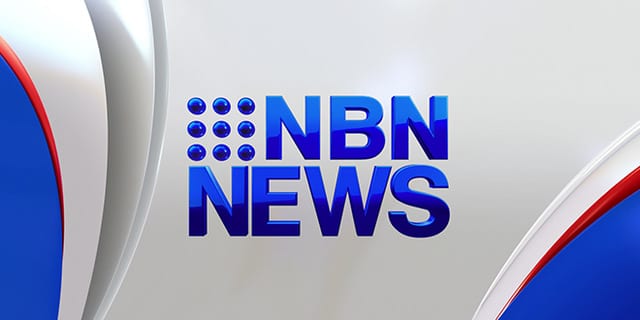 Police say they were forced to use a taser to subdue a 32-year-old man, who allegedly stabbed his partner in the back of the neck with a knife at a house in Coffs Harbour last night.
The woman is recovering at the Health Campus and is in a stable condition.
Her attacker also allegedly confronted police in the street, armed with a syringe.
"The male was called upon to drop that weapon however police controlled him with the use of a taser," said Inspector Brendan Gorman.
The man has been refused bail on charges of wounding with intent to cause bodily harm, assault and resisting arrest.
(PART AUDIO ONLY)