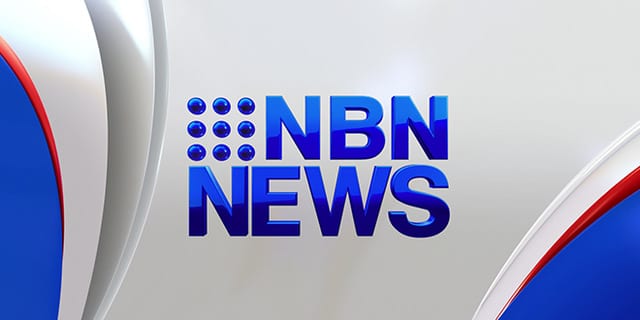 Wyong Shire Councillor, Bob Graham, has been fined $3800 after publicising the $41,000 cost of Doug Eaton's mayoral chains in 2013.
Councillor Graham received the fine from the Office of Local Government this week after he was found to have breached confidentiality policies.
Mayor Doug Eaton says the chains were a needed for a business trip to China.